Customer Reviews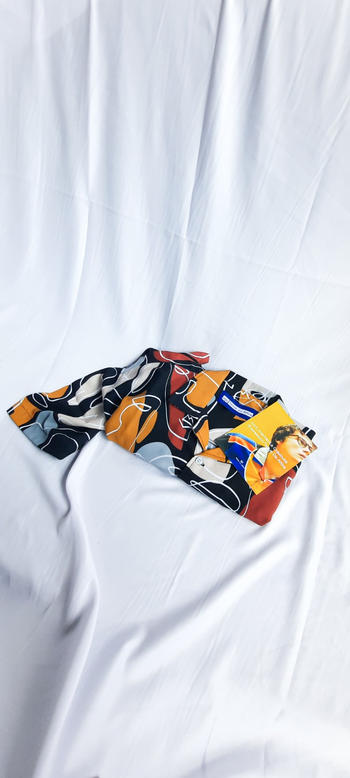 06/01/2021
TERBAIQQQQ
Pake baju Tenue dr Attire PD jadi nambah tapi sayang bajunya tipis dan agak panas tp gapapa so far good
Kukuh P.

Indonesia
04/02/2021
Pengiriman lama masa seminggu baru sampe
Bagus tapi pengiriman lama
Abdul R.

Indonesia
02/03/2021
I feel different, everyone looking at me
Gibran M.

Indonesia
06/10/2021
Tenue de Attire
Hi Gibran, Thanks so much for your feedback! Your review means a lot to us and let's us know we're on the right track. We're really glad you enjoyed our product. To show our appreciation we'd like to give you a 15% discount (MERCI15). We hope you can use the discount for your next purchase in our website. Thanks again for the review and for being such a great customer. Best regards, Smart City Boys
11/04/2020
Best Camp Collar Shirt Ever!
Love it, always wear it whenever I can. This is clearly the statement pieces of my wardrobe. Just throw this shirt and pair it to a khakis/selvedge denim and a minimalist sneakers and I'm good to go.
Abdul F.

Indonesia
08/01/2020
Kualitas terbaik
Bahannya enak buat dipakai, nyaman, desain keren.. mudah2an ada desain lain jg dan ada diskon lg hehe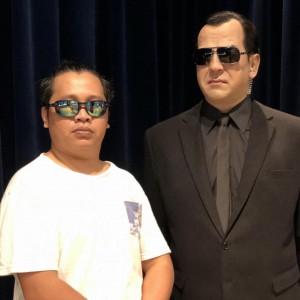 TP
Teguh P.

Indonesia